💖Macrame Curtain is a perfect addition to your decor, adding instant warmth and texture to any room of your house!perfect gift idea for your family or friends!
Bullet Points: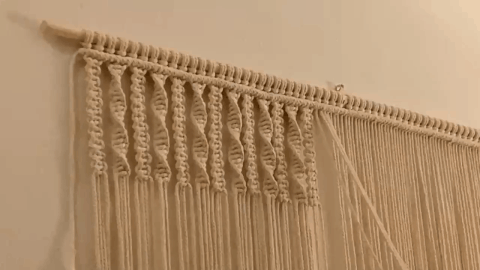 💖This unique macramé is made from 100% cotton 4mm cord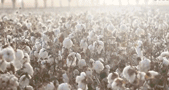 💖Macrame wall hanging that adds a unique, boho-inspired touch to any space. Hang it on your wall as macrame curtains for windows,boho wedding backdrop,woven hanging tapestry,ect
Cleaning method: Hand wash, tile, dry
Packing List:1*curtain
Generally, the curtain does not need to be cleaned, to use hair dryer to blow the dust of the curtain, if you need to wash it,please be wash by your hands, the curtain is not washing machine safe, the curtain can't be rubbed but can be gently pressed by hand. The curtain is purely handmade, the rope is easy to be messed,you can just gently shake the curtain after receiving it, the natural cotton rope may have some flavor, which is caused by the cotton craftsmanship, what you need is to hang the curtain on the wall for a few days, then the flavor will disappear.
💖Other types:
Macrame curtain-B:(33.46" width,82.68" height)
Macrame curtain-C:(52" width,70" height)
Product Information
Package Dimensions:12 x 10 x 3.75 inches
Item Weight:3.44 pounds
Manufacturer:Hanvvs
ASIN:B077T6XDY4
Fabric Type:100% cotton