👢Bobbidesign is built from a team of artisans. We build boots with passion and we do so in our own factory.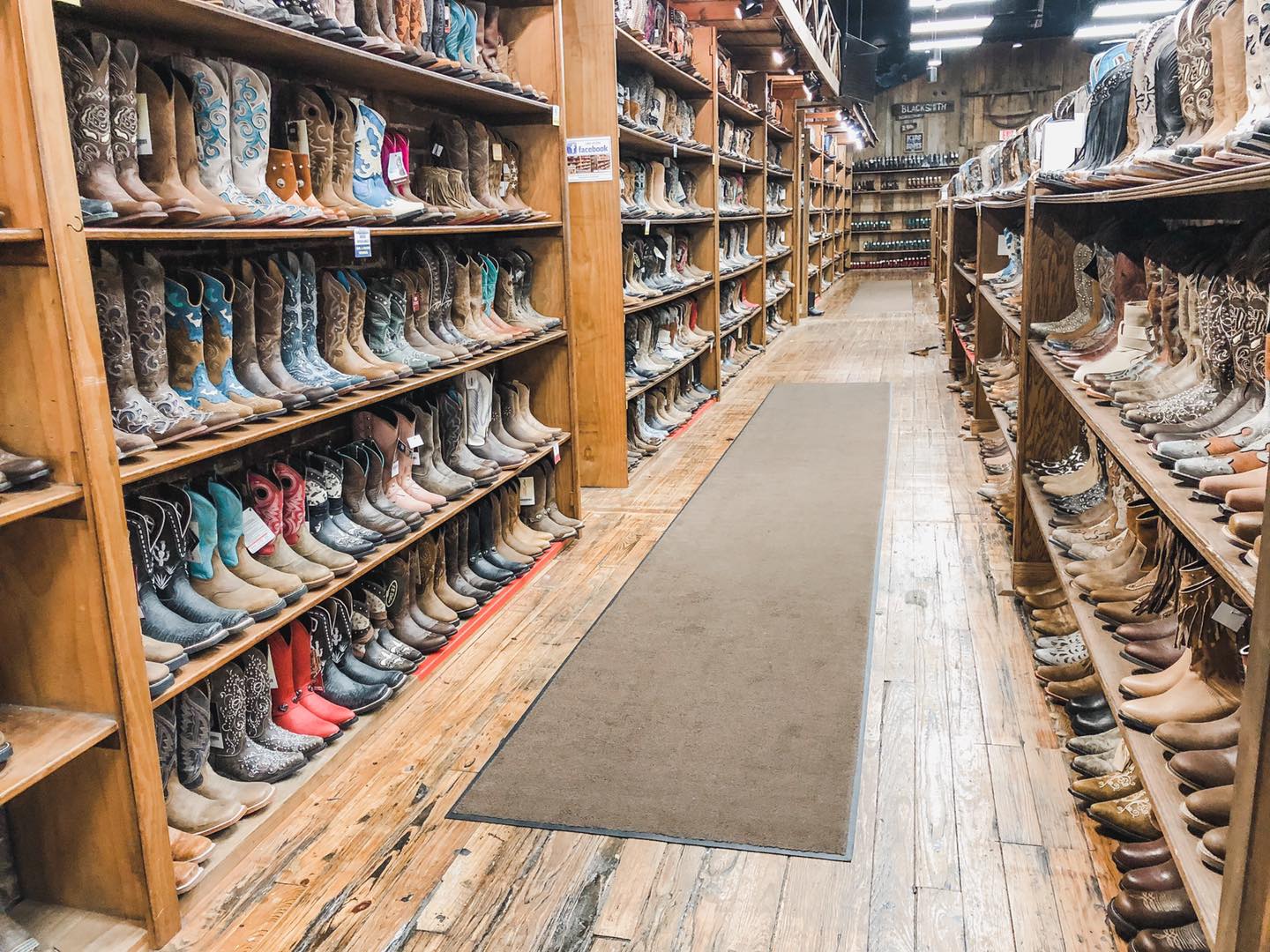 👢Our team is based in Italy and we have partners in several countries,Our artisans put their passion and creativity into our products, hoping to bring the highest level of experience to our customers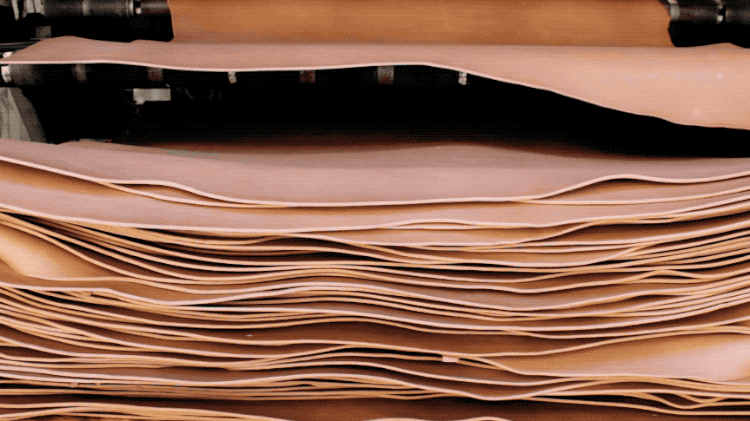 👢HOW TO STYLE YOUR COWBOY BOOTS
Pair them with denim shorts (see picture), your favorite skinny jeans (see blog), a long flowy skirt, or short summer dress for these warmer months for a look that's way more extra than opting for flip flops or your favorite summer sandal.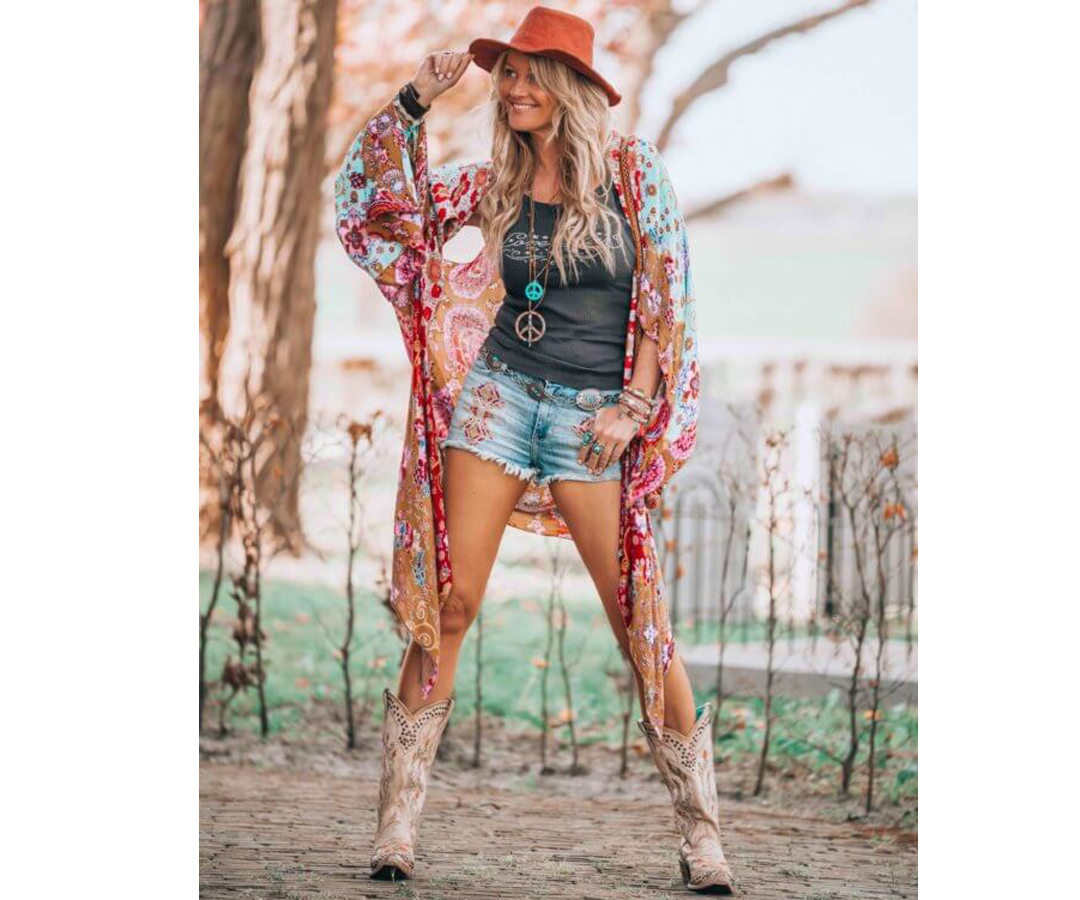 👢Are you getting married soon? Ever thought of styling your wedding dress with a pair of fabulous white cowboy boots?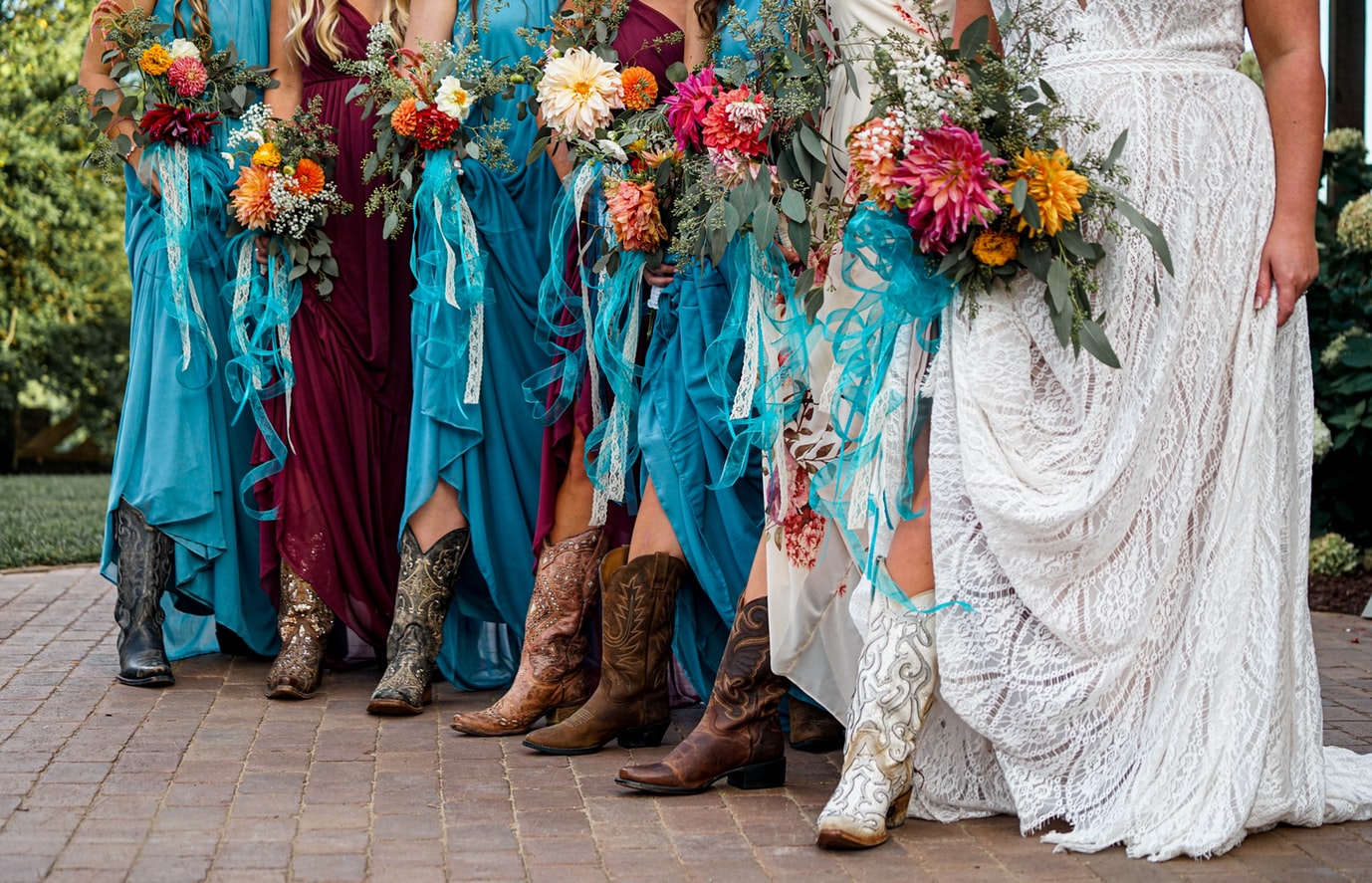 👢ARE COWBOY BOOTS COMFORTABLE TO WEAR?
Yes! Look for a boot that fits the widest part of your foot comfortably without being too snug. It's a common misconception that leather boots will stretch. You really want them to fit perfectly from the beginning. Walk around in them. Are you gonna wear them with socks? When you walk the boot should no slide up and down on your heel. Look for a footbed with ample support. This will provide shock absorption and make sure you can wear your boots comfortably all day long.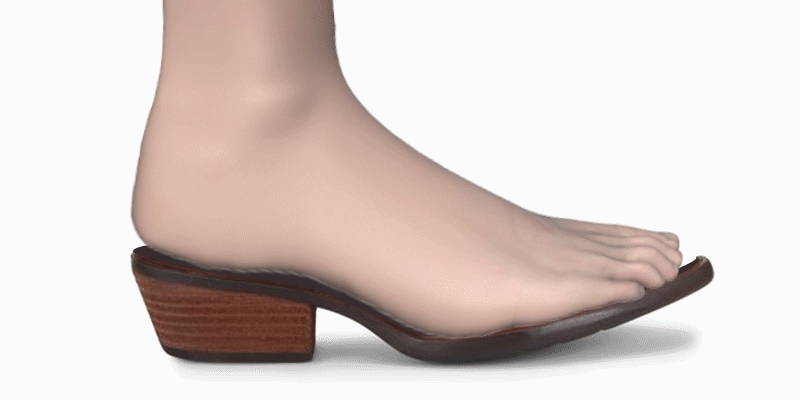 👢100% Handmade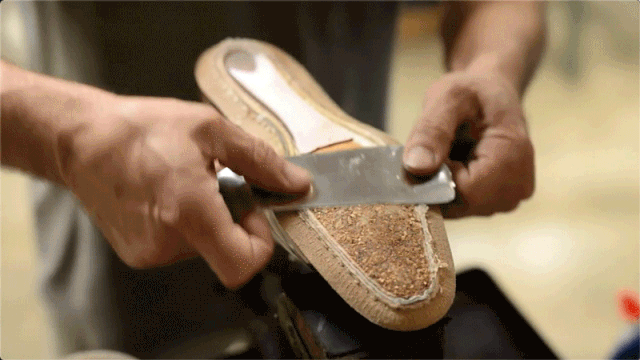 👢Of course, there are some loyal fans who have left their fond memories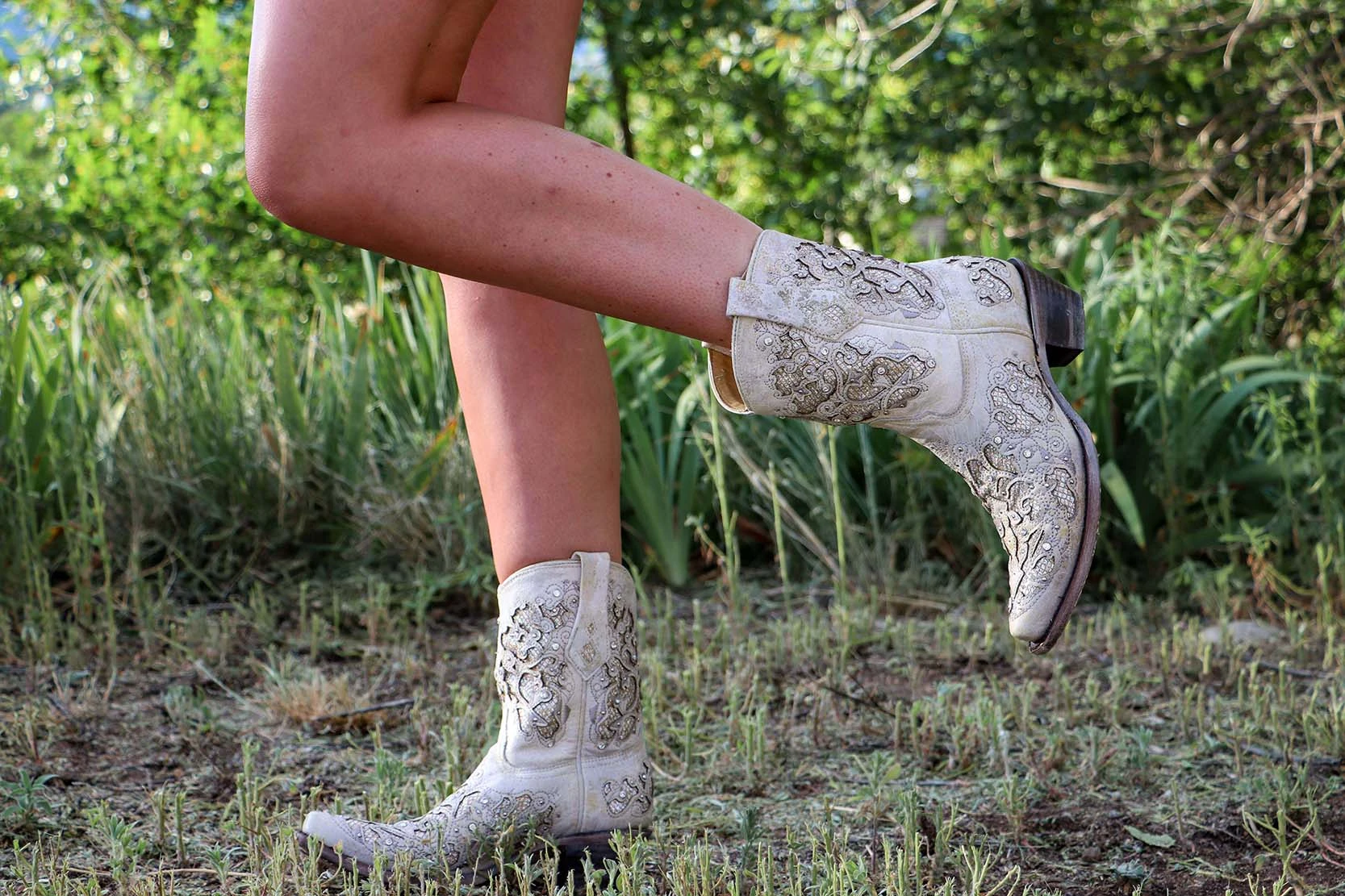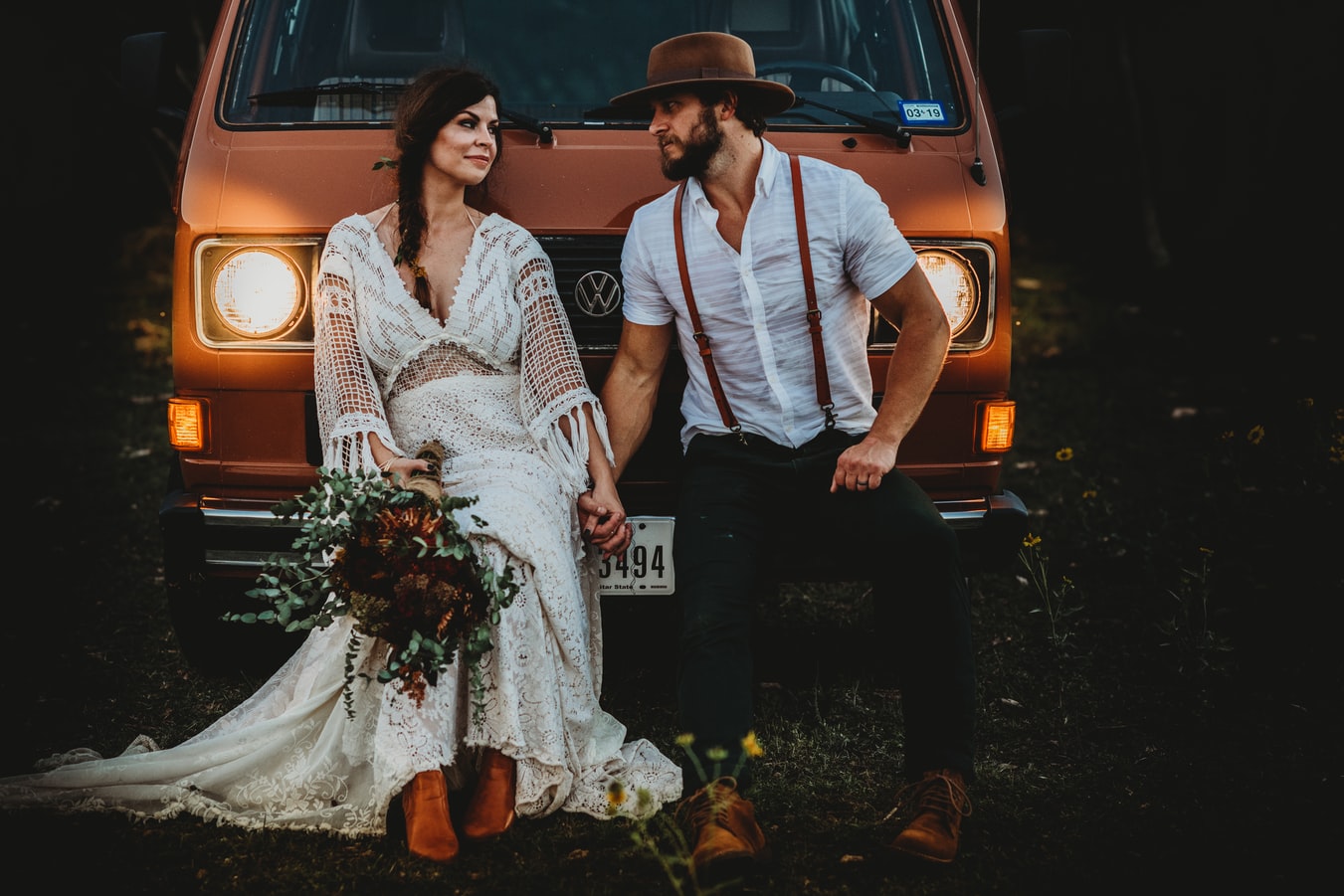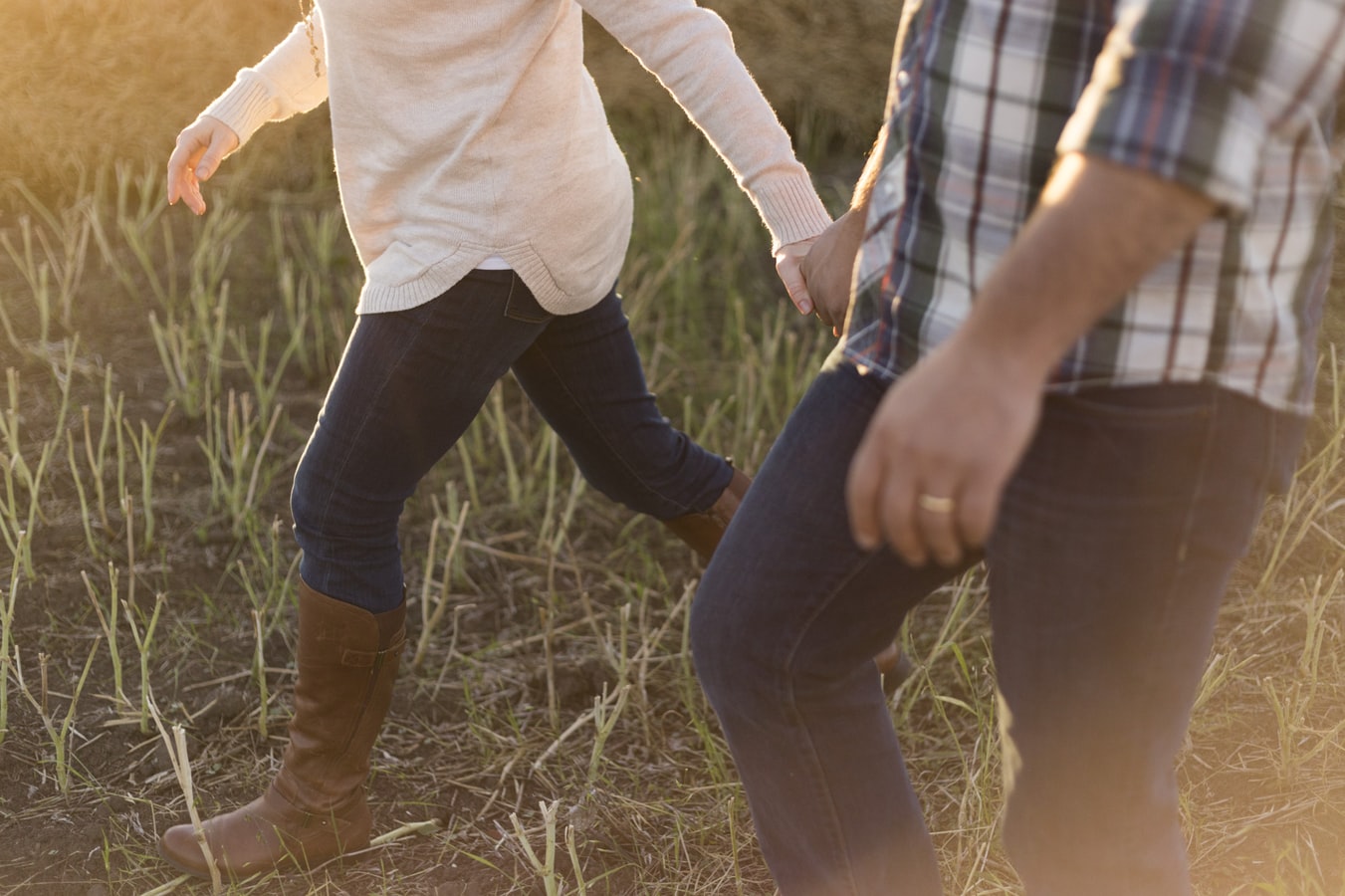 👢Maybe we are just insignificant passerby in your life, but even for a moment, we would like to leave a good memory in your heart

👢No matter what difficulties you encounter, we hope you can face them with a smile😁😁😁😁
👢Hope you have a happy shopping experience!!!

Company Name.Fuyang Renwen Trading Co.
Company Address.Room 6503, Building 6, Fuxin Commercial Street, Yingzhou District, Fuyang City
(This is not a returning address)
E-mail.service@bobbidesign.com